Ergo Solutions at your service
Our
Services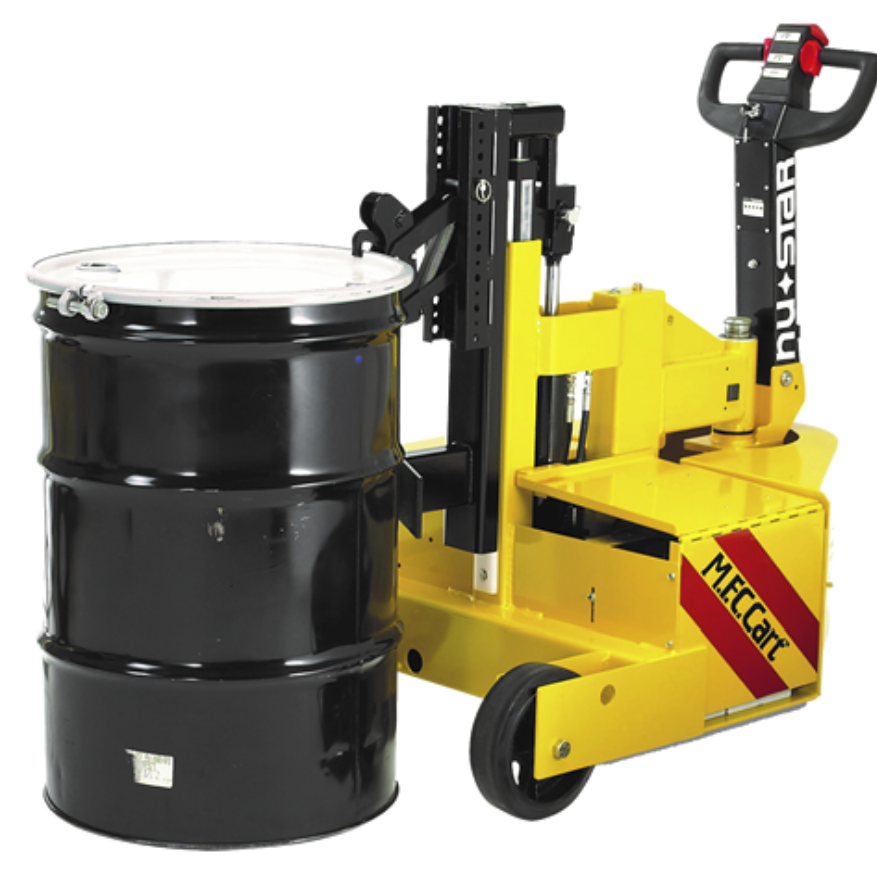 Our crew is fully equipped and experienced to fix and repair all Power Pusher® electric tugs. Your satisfaction is a guarantee.
Read More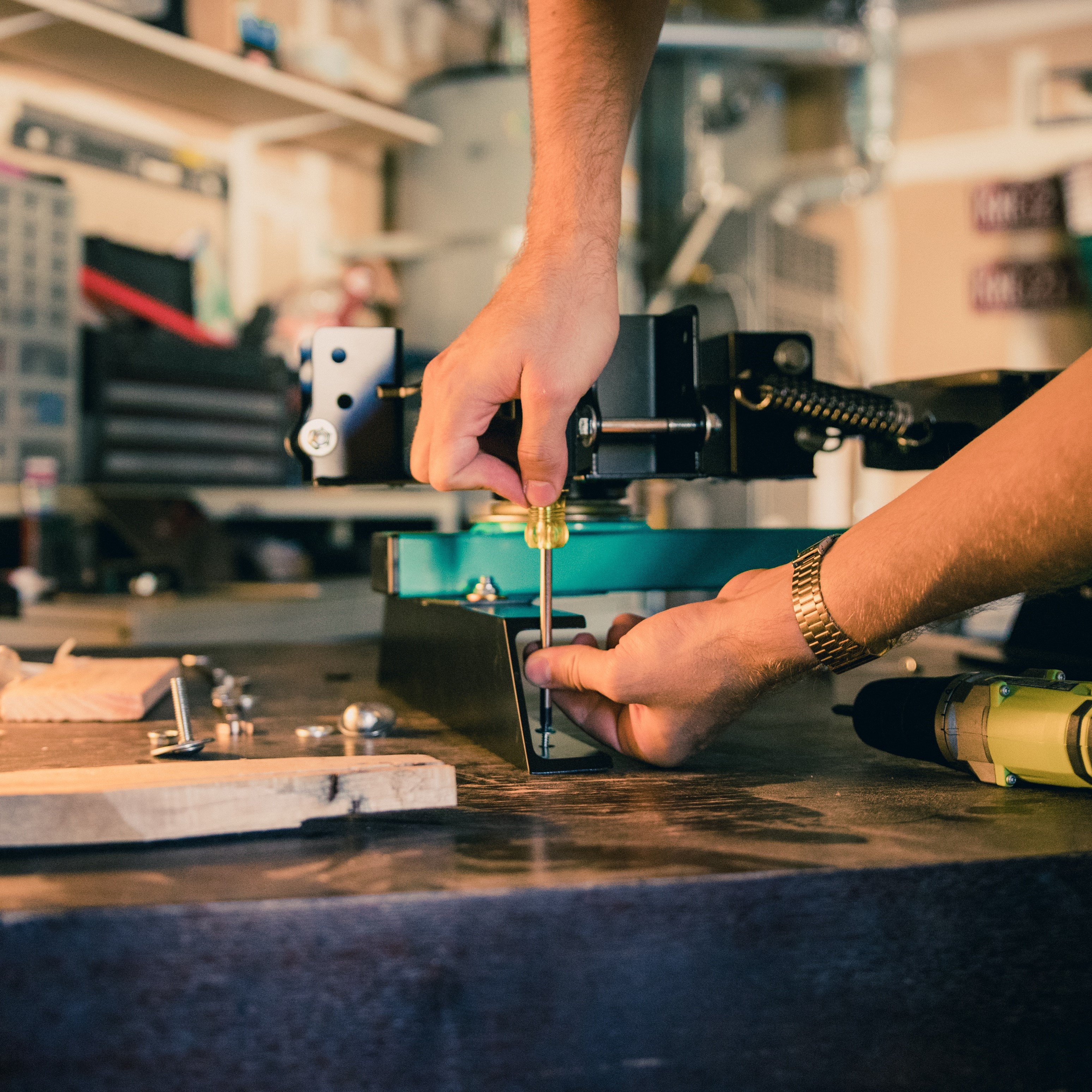 Ergo Solutions has all the resources and tools to reliably repair and maintain all types of electric tugs. Get help today and contact us now.
Contact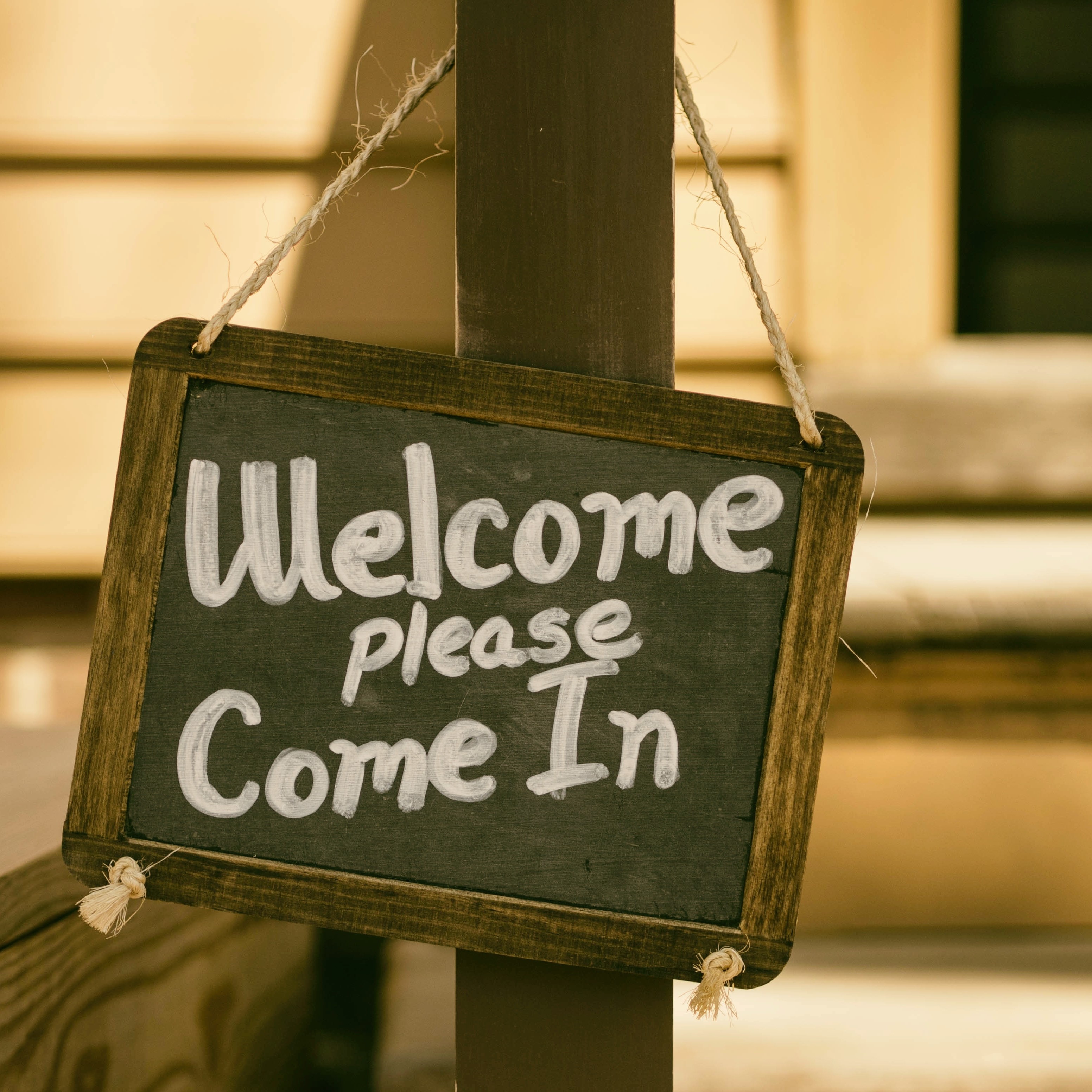 Become a service provider affiliated with ergo solutions now. Contact us now for more information. Looking forward to hear from you!
Read More
Custom Solutions
We understand that not all material handling needs are the same and that not all solutions fit every application. Our engineers work with you to develop a Custom Solution to solve your specific needs and challenges. The first stage of this process is for us to understand as much as possible about your application. You can start this process by completing and returning the Contact Form at the link below.